Amy has served patients as a hygienist in the DFW area since 2004. She received her training at Texas Woman's University. Amy loves training to stay up to date on new techniques, materials and technologies because she is an advocate for healthy smiles. Amy is a self proclaimed foodie and a wonderful cook. Amy enjoys traveling, fine wine, and eating out. She tends to know the best thing on the menu of many area restaurants. She enjoys doing home renovation projects and crafting; but mostly she just loves hanging out with her family.
Melissa
Registered Dental Assistant
Melissa is a Denton lifer. She attended Denton High School. Service is a passion that threads throughout Melissa's life, whether in dentistry or in the community. Her desire to serve is a hallmark of her patient care. She donates her time to many organizations in the DFW area, including the ATC, Relay for Life, and the NT State Fair. Her passion is to serve her family and those in her extended family.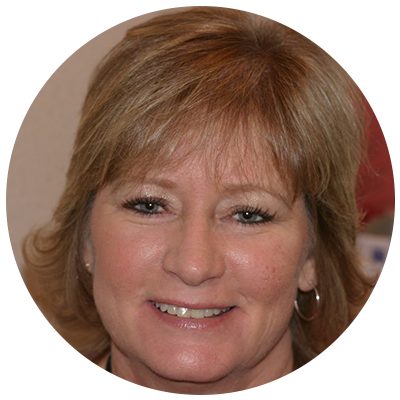 Vanessa
Registered Dental Assistant
Vanessa has served the patients of Denton for over 25 years. Vanessa is a kind and gentle assistant to our patients. In her free time, Vanessa is an accomplished guitarist and a very youthful grandmother to her two rambunctious grandsons.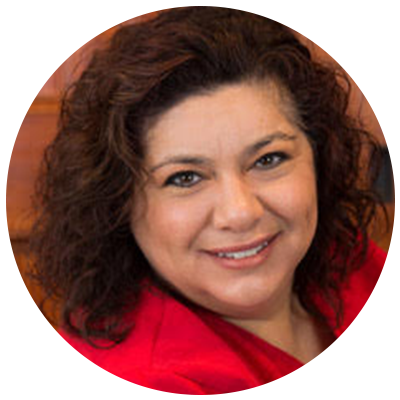 Sherry
Treatment Coordinator
Sherry is from California, but we don't hold that against her. She got to Texas as soon as she could. Sherry has been a registered dental assistant for over 30 years. That experience provides her with the understanding to help you wisely and carefully navigate through the challenges of finance and insurance. In her free time she loves supporting her children in softball, band and PTA. When she has time, she does love to cook and bake and create magic in the kitchen.
Martha
Patient Coordinator
Martha has served patients in the DFW area for over 20 years. She started as a dental hygienist, but is now helping patients over the phone and she is the first person you see when you come in for a visit. Martha has extensive dental training, which helps her seek solutions to your dental questions. She and her husband love traveling but no matter where they go, she says that North Texas will always be home.