Welcome to

Denton Lifetime Dentistry
At Denton Lifetime Dentistry, formerly Tryon Dentistry, we believe a healthy smile supports a healthy life. Our purpose is to create a plan with our patients to maintain the health of your teeth today while eliminating any risks that may affect your dental health in the future. Our team is compassionate, knowledgeable and well trained. We would love to meet you to see if we can help you have a healthier, more confident smile that can last a lifetime.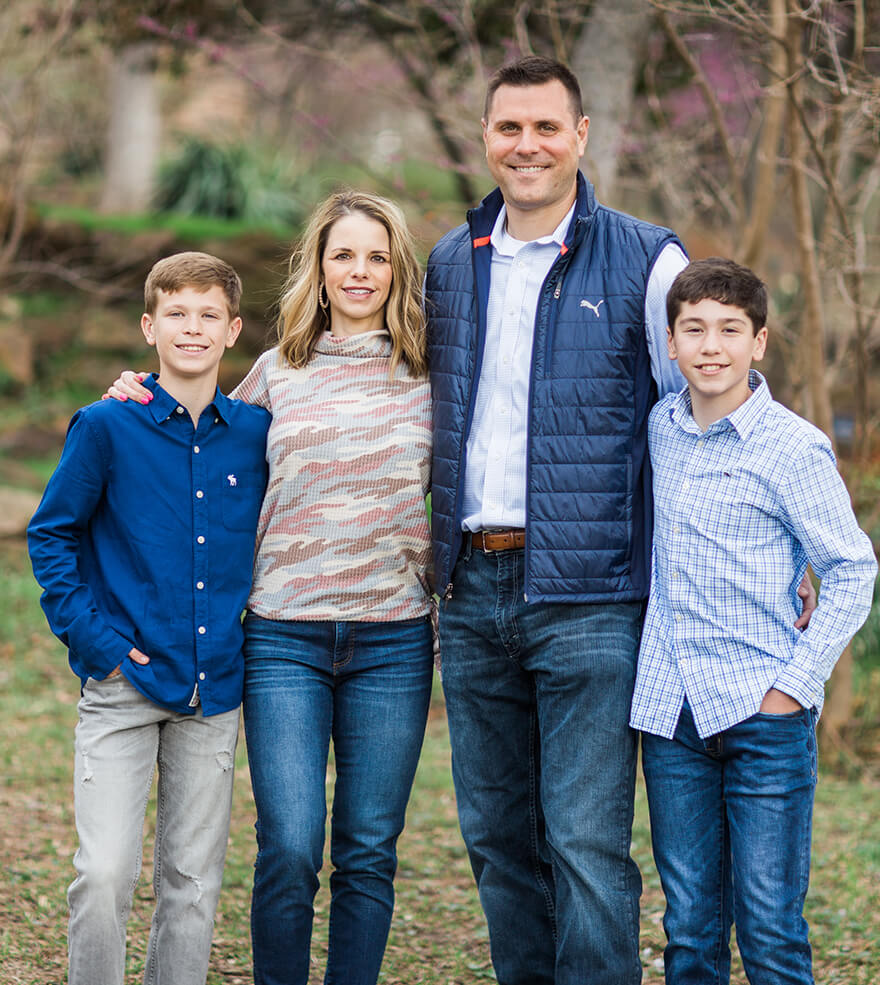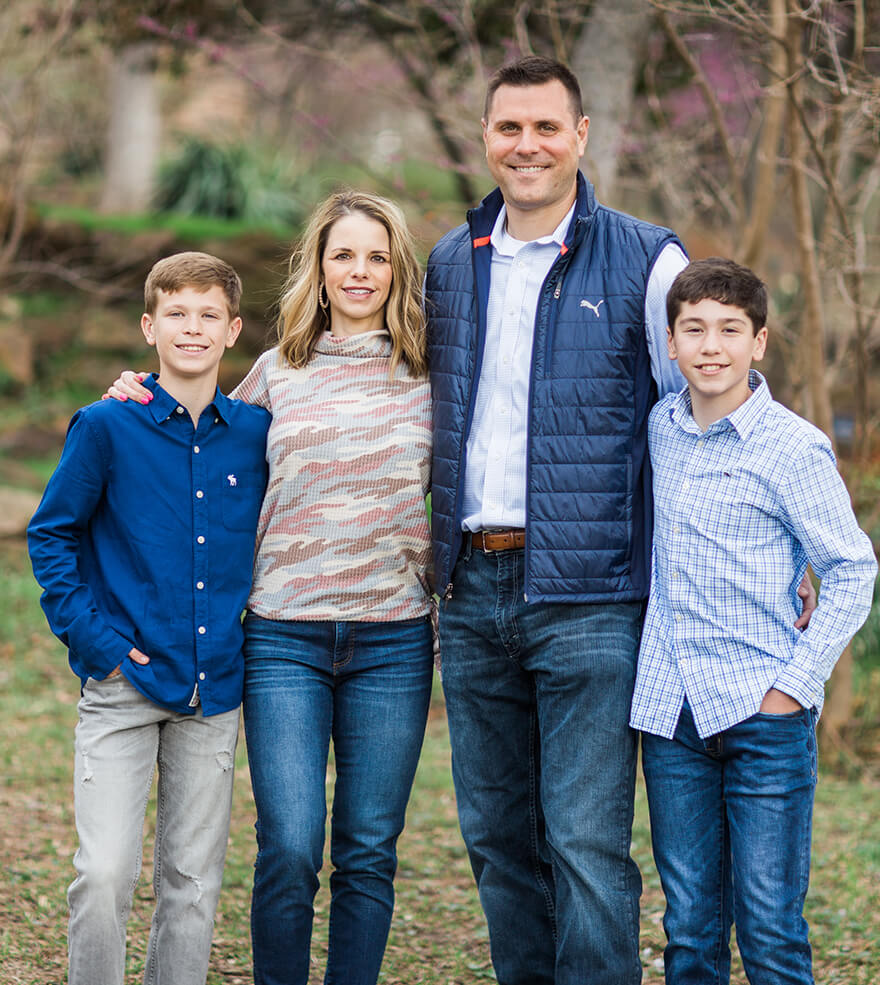 "After 30 years of wonderful service with Dr. Tryon and his staff I am happy to say that the new Denton Lifetime Dentistry is just as wonderful. Dr. Goodman has a caring and professional manner. I highly recommend Dr. Goodman and the staff at Denton Lifetime Dentistry."
"The staff members of Denton Lifetime Dentistry, highly skilled and dedicated to patient care impart a level of confidence I love to see in a dental office. People often have dental questions for the guy who makes teeth for a living. My advice is always the same, "Go see Dr. Goodman." Several of our friends and neighbors have heeded this advice with overwhelming satisfaction."
"Myself and my family have been coming to Dr. Goodman for our dental needs for many years. I do not live in the area; and even though the drive is quite long, I would never consider going anywhere else. I have been on both sides of the dental chair and would never trust another person with my dentistry. She and her staff are the "best of the best!"
"I appreciate the professionalism of the entire Denton Lifetime Dentistry staff and in particular appreciative of the gentleness of Dr. Goodman as I have a sensitive mouth. Very little discomfort, if any, each and every visit. Thank you"